Yes it's true. Here's how it happened:
We met with our wedding photographer last night in a Panera close by. He was wonderful and patient as I asked a million questions like, "What happens in 5 years if I want to get a 11x17 photo of us printed and framed? Can I just call you?" "Can I get a photo AND our names etched on the front of our wedding album?"
So I was a little crazy, but that's pretty normal for me. I was taking notes and calculating prices and apologizing for asking so many questions and then asking more questions.
After about an hour, he got up to get a glass of water from the soda fountain and brought it back to the table. That's important to know.
Then, after another hour, we finished our meeting and I wrote a check to give our deposit. It was so awesome and official. It's also the first money Michael and I have spent on our wedding. My poor parents have been writing the big checks for the venue and food. We are so blessed by them.
At this point, Michael went to the same soda fountain to get us a glass of water and brought it back to the table. That's also important to know.
After we gave him our deposit, we helped him get packed up and put the tables back in place. Then, I reached for a glass of water that I thought was Michaels, took a big sip, felt on my tongue that the water was warm, realized I was drinking from our photographer's glass, put the glass down, was shocked, started to laugh, didn't know what to do, and spit all the water out on Michael's shirt. It like spewed out of my mouth... very geyser-like.
So that's the story of how we booked our wedding photographer! I acted crazy and asked a bunch of questions, then spit water all over the shirt of my future husband in the middle of Panera.
And now let me tell you how completely excited we are that we got him to shoot our special day. As a food blogger and the girlfriend of a freelance photographer, we were picky about who we would get to photograph our wedding. This guy is so talented in terms of framing, composition and technique.
His name is Leo Djiwatampu of Leo Dj Photography.
Click here for his website
.
Here are some of my favorite images by him:
He also photographed my sister's wedding! That's how we found out about him. You can see all her wedding photo's on
Leo's Blog
... but here are a few of my favorites. Especially that first one of my sister and our Dad. So emotional and beautiful.
This is her bridal party... Michael and I are on the right!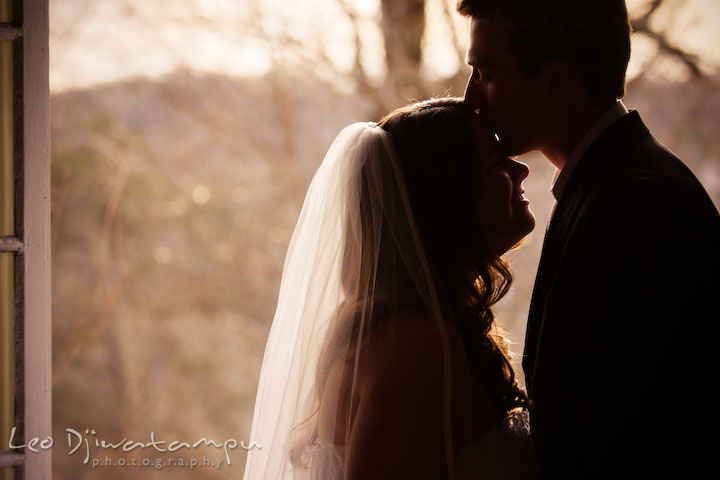 Look at my beautiful sister and her husband! Such a wonderful picture.
I can't wait to see the beautiful images he creates from that wonderful day where Michael and I become husband and wife.
We signed up for an engagement photo session too. We will probably get those taken sometime this fall, a few months before our wedding. I can't wait to share those pictures someday!
So now we can cross a few more things off the list:
Ceremony and reception venue - check
Menu - check
Wedding date - check
Photographer - check
Bridal Party - check
Pastor - check
DJ/Emcee - check
I mean we could practically get married now.